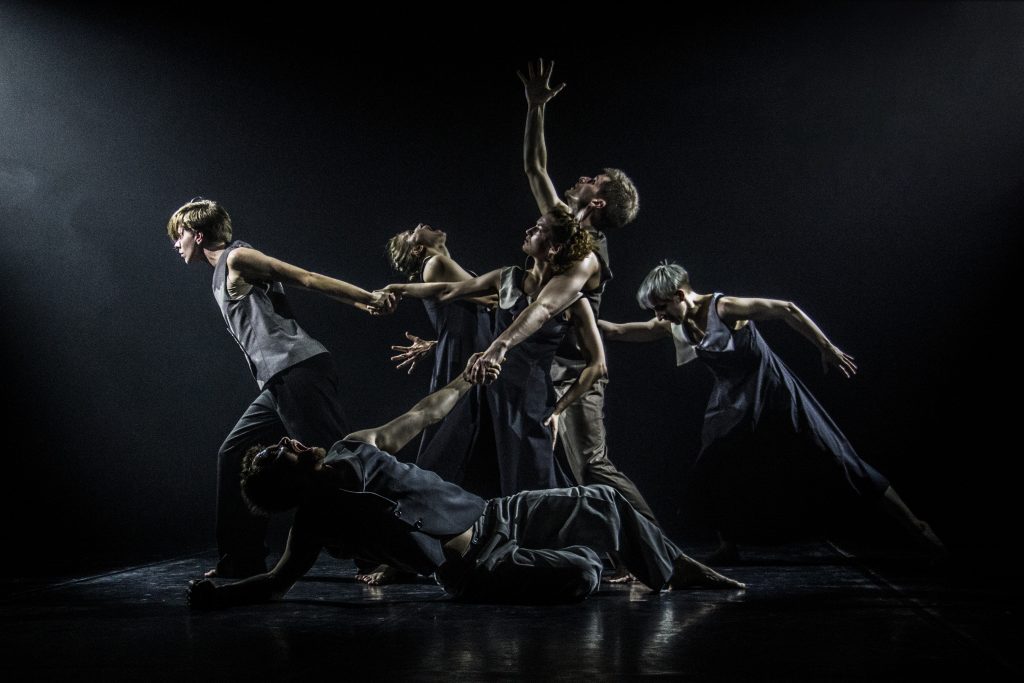 Whether spring is sacred...
This ballet is a reverence to the 20th century, an allusion to the libretto on "The Rite of Spring" of N. Roerich and I. Stravinsky.
In this interpretation, not one girl but the whole tribe becomes the victim for the sake of regeneration in the pagan ritual, dedicated to the god of spring.
In the year of the October revolution centenary the ballet-master considers that it is his duty to show respect to all people who have survived this century or have not. In fact, the whole 20th century is the lesson over time to the human race that "violence generates violence". The ballet contains the stories of many people who lived through this historical period. To use a literary language, there is a transformation from "professor Preobrazhensky to the petty bourgeois Sharikov".
Kirill Baltrukov
Ekaterina Gerasimenko
Ekaterina Yasyuk
Yulia Asmalovskaya
Anna Arkhipova
The stage director – Olga Skvortsova
The set designer – Olga Skvortsova
The costume designer – Ekaterina Gerasimenko