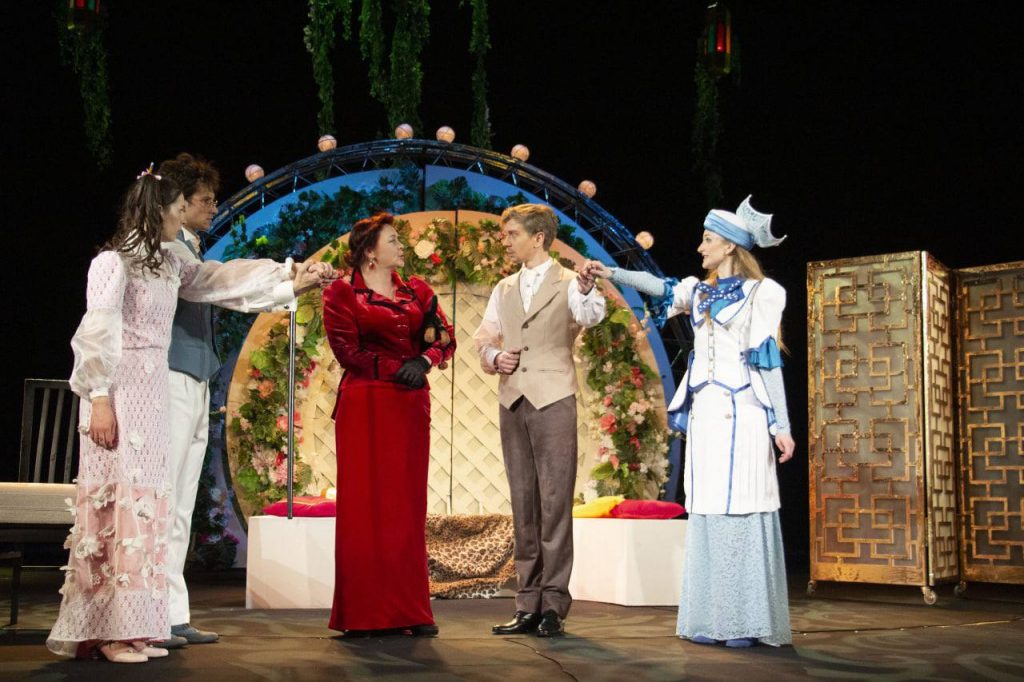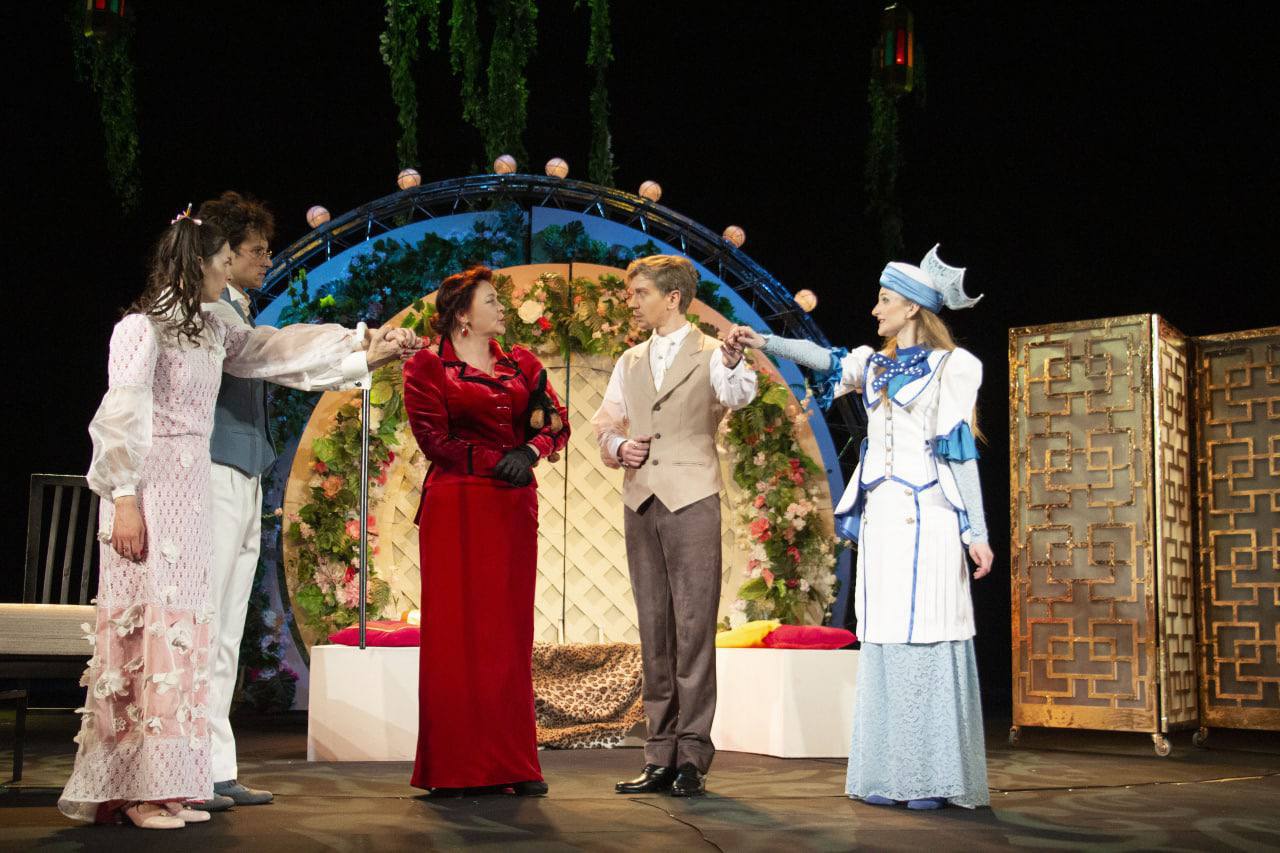 How important it is to be serious
a light-hearted comedy for serious people
This play by Oscar Wilde has not left the stage of many theaters of the world for more than a hundred years.
The action takes place in a fashionable London society. Two carefree gentlemen, chasing young girls, impersonate a fictional character named Ernest. A serious scandal is brewing because of a ridiculous prank.
Will English dandies learn to be serious at least in love affairs? The answer to this question you will find in the comedy "How important it is to be serious."
The story is notable for its wit and elegant humor.
Premiere – March 31, 2022.
Duration of the performance –
The performance goes with one intermission.
The performance involves:
Anna Laukhina
Anatoly Lagutenkov
Egor Fedorov
Evgeny Lukyanov
Kirill Akulenets
Victor Vasiliev
Sergey Sharangovich
Elena Hristich
Natalia Podvitskaya
Love Pukita
Elizaveta Ilyevskaya
Victoria Chumak
Olga Lifputs-Smogley
Evgenia Anikei
Director  by Tatiana Aksenkina
Production designer – Olga Gritsaeva